MyStrands Mobile Adds Community To Streaming Audio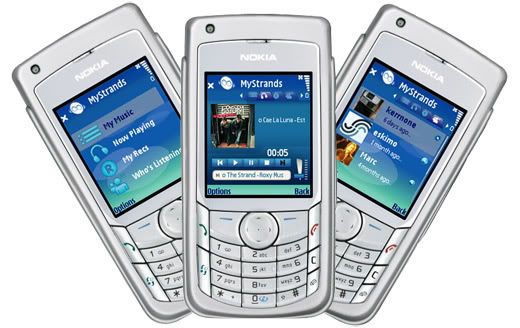 Symbian Series 60 users should take a look at MyStrands mobile, a compelling music sharing app that creates social playlists – you and your buds can share music – and discovery though tags and search. It even supports multiple languages so you and your friends in France can share your Serge Gainsbourg playlists.
The service accesses a collection of six million songs, so hopefully there's something out there for you, and connects directly to your MyStrands page.