Pinnacle PCTV HD Pro Stick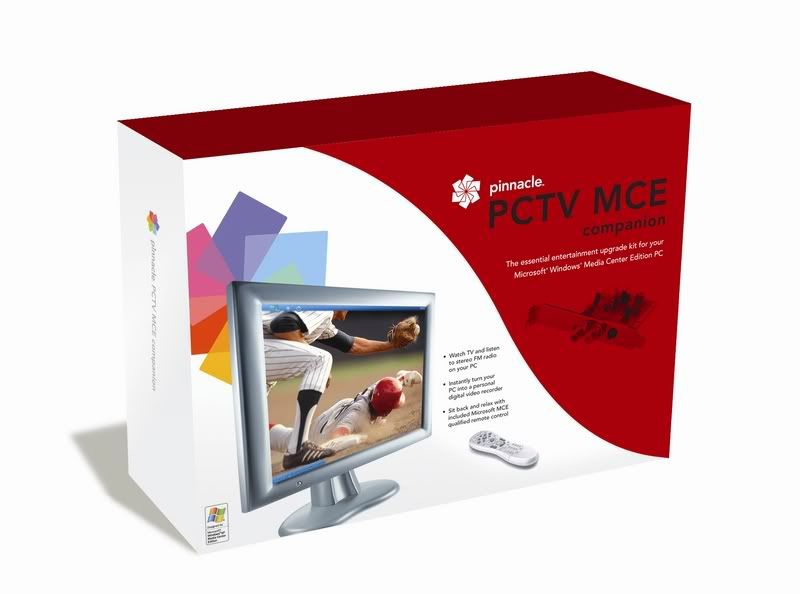 Pinnacle announced today the release of the PCTV HD Pro Stick, an ultra-compact USB 2.0 TV tuner that comes in an attractive stick form. It supports ATSC Digital SD, EDTV and HDTV. The Pro Stick can also play analog NTSC signals such as those from cable and DVD players. When coupled with the PCTV MCE Companion, it is fully compatible with Windows Media Center Edition. The companion enables your Media Center PC to serve as a DVR, with it's TimeShifting function–which can then save directly to DVD, DivX, iPod and Sony PSP.
All-in-all this seems to be a solid HDTV tuner. It includes a remote and all that fun stuff. The PCTV HD Pro Stick is available for $129.99. While the PCTV MCE Companion is an additional $99.