Intel Could Cut Jobs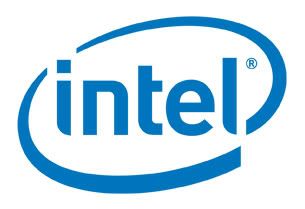 CNET reports that Intel will likely cut thousands of jobs as part of a bid to increase company efficiency. Paul Otellini, CEO of the Santa Clara based chipmaker, is expected to make the announcement within the next week. The mass layoffs stem from the results of an internal audit dating from April of this year. The cuts are expected to affect as much as 10 percent of Intel's 100,000 employees.
Intel's marketing staff is expected to suffer most heavily from the cuts. The analysis discovered that the number of marketers as compared to salespeople was grossly disproportionate. Intel has so far declined to comment.