HTC TyTN (XDA Trion) 3G Windows Mobile PDA Phone Available Now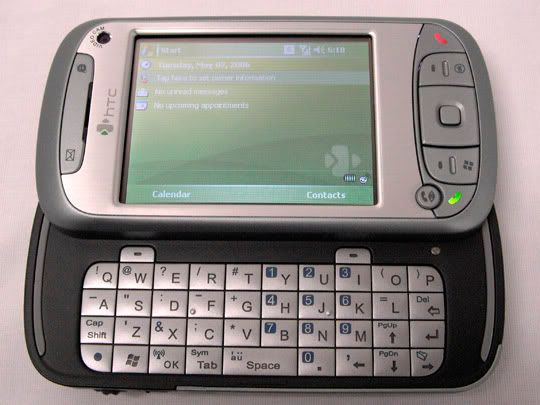 Both models of HTC's smartphone—the HTC TyTN or the re-badged XDA Trion—are available for purchase now on Dynamism's website. Both are available for $899, which means it's no throwaway phone. The XDA Trion has a QWERTZ keyboard, common in Europe, where the HTC TyTN has a QWERTY keyboard, which is more suited for the States.
To refresh, the phones are Quad-Band GSM, have 64MB RAM, 128MB ROM, a MicroSD slot, Bluetooth, GPRS, HSDPA, EDGE, 802.11b/g, a 2 megapixel camera, a VGA camera for video calling, and 5 hours of talk time. You should be able to use the imported phone on both Cingular and T-Mobile, thanks to GSM compatibility.
Product Page [Dynamism]