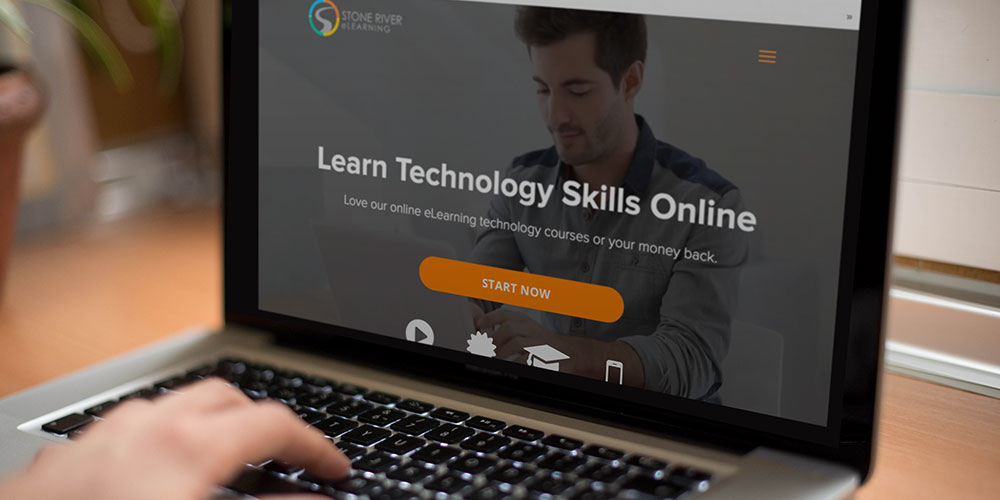 We never truly stop learning as we grow older, whether we want to or not. However, we now have better control over what we learn and the rate we learn it. This is because contrary to popular belief, we don't need to enroll in expensive traditional schooling to acquire new skills.
Nowadays, you can learn something new in the comfort of our own home with online eLearning courses. Stone River eLearning is one such service offering dozens of courses ranging from app development to project management. Courses can cost as little as $7 up to a staggering $1,295, and some courses even have recurring costs. However, with this special deal, you can earn a lifetime membership to Stone River for just $59.
Stone River eLearning offers courses in everything related to tech, whether it's web design, blockchain, or game development. With this lifetime membership, you'll be granted access to all of Stone River's current courses, which consists of over 2,000 hours of content. Lifetime members also receive VIP perks such as unlimited eBooks to complement their continued education and personal guidance on what to learn. You'll even be given free certification exams, which typically cost at least $50 each.
Stone River offers a wide variety of courses to choose from. For example, beginner app developers can learn how to create iPhone apps with Swift Programming for Beginners, or create Android apps with Android App Development: Easy and Quick Programming. Alternatively, Business-minded professionals can study Developing Business Models and Leadership Skills vs. Management to make their team's processes more efficient while encouraging employees to be the best employees they can be. There's a wide range to choose from, so you'll never truly stop learning.
If you're looking for the push needed to pick up a new hobby or make a lateral shift in your career, look no further than Stone River. You can sign up for a lifetime membership to Stone River eLearning through StackSocial for $59 today.