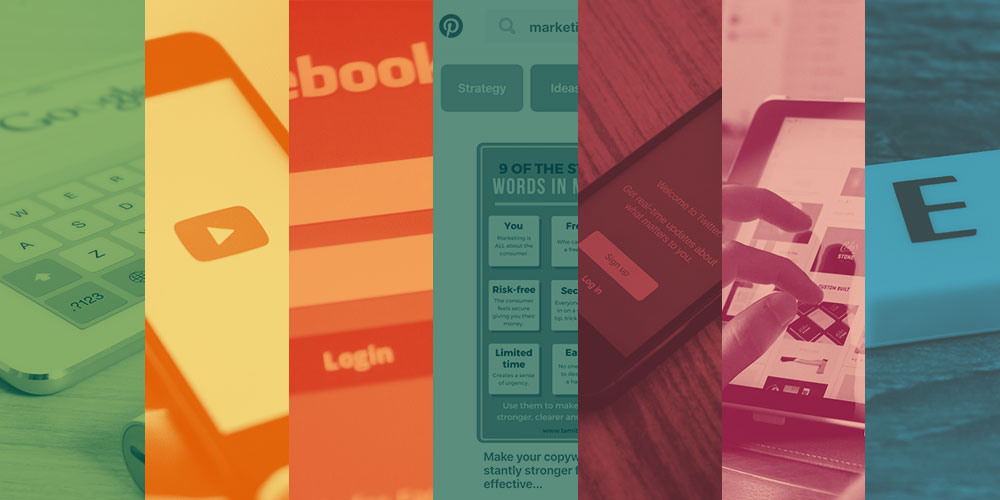 Nowadays, there are dozens of tools that brands use to promote themselves. Prospective digital marketers who want to work for digital brands need to be certified in the tools of the trade. The Digital Marketing Foundations Mega Bundle features eight certification training courses which can help you become a digital marketer, and you can get it now at StackSocial for $39.
The first course in this bundle is the Complete Google AdWords Professional course, which will train you to use the Google PPC network. This course covers topics such as mobile advertising and the types of campaigns that can be executed with the Google Advertising Network. From there, you'll delve into YouTube and video marketing, learning how to create effective product videos and measure business outcomes.
The bundle also covers display ad targeting strategies, content marketing foundations and guidelines for posting on a variety of types of publishers, and even delivers a crash course on SEO. You'll learn about algorithm updates, best practices, and how to perform keyword research to attract more, and better, traffic.
The real meat, however, comes from learning how to effectively advertise on the most popular social networks in the world. Facebook Marketing & Advertising will teach you topics such as remarketing, targeting appropriate audiences and obtaining additional leads with the same campaign budgets. Pinterest Marketing features marketing strategies to generate leads, attract a wider audience, and communicate with influencers around brands and products they find interesting. The Certification in Twitter Advertising course focuses on how to reach the right audience with a compelling message.
This comprehensive education will help you rise the ranks in any marketing department or give you the foundations to set off on your own as a digital marketer. The Digital Marketing Foundations Mega Bundle can be found on StackSocial for $39, down from $992.