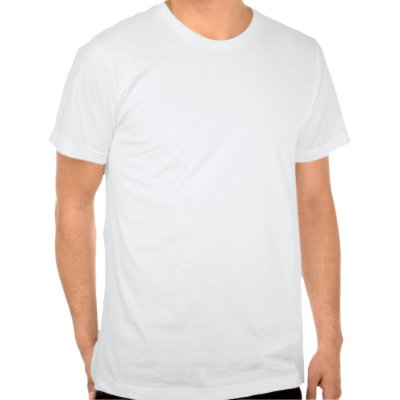 TechCrunch Europe is throwing a very informal meetup in SF at the end of Disrupt.
We'd love to see you there and get the Europeans in SF scene networked!
It's from 8pm on Wednesday at Mayes Oyster House (it's a bar) on the corner of Polk St and Fern St.
If you'd like to buy a few drinks and get promoted at the event email mikebutcher@beta.techcrunch.com
Invite below. When RSVPing you'll be asked to invite some good people.
Venue: Mayes
Time: Sep 14th, from 8pm
Location: 1233 Polk Street, San Francisco