Motorola KRZR K1 Unboxed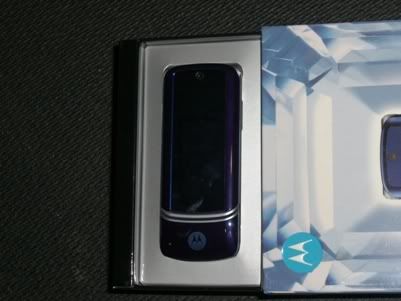 Engadget Mobile got to unbox the new Motorola KRZR K1, excited? You should be!
The new KRZR K1 has gotten some upgrades including an easier to use key pad (no longer sticking out), light green LEDs for a better visual experience and improvements on the phone's speaker. Nothing too big, but it's quite flashy.
KRZR K1 [Engadget Mobile]